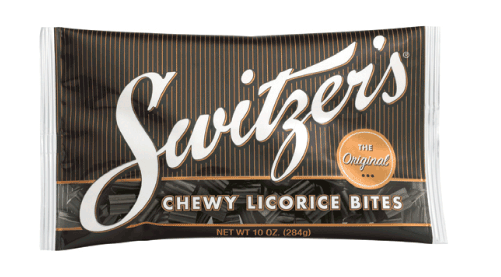 THE SWITZER STORY - Grandpa Switzer started maiking licorice in 1888.  He'd proudly push carts of his candy along the riverfront in St. Louis, in an area now called Laclede's Landing. 
His licorice became the nations leading brand because he made Switzer's with real licorice extract.  The result is a rich, bold taste that only real licorice lovers can love!
Try America's authentic licorice - Switzer's.
Enjoy!
Michael Switzer